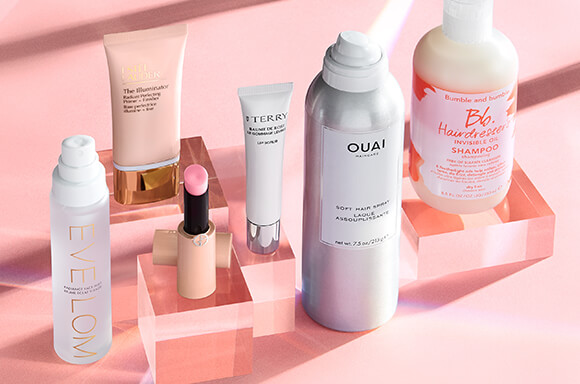 Why should I join lookfantastic WhatsApp?
We will send you all the very best offers and tips straight to your phone, so you don't miss out on the best beauty deals and advice!


Click the WhatsApp link to add lookfantastic to your contacts and receive the best offers, tips & advice.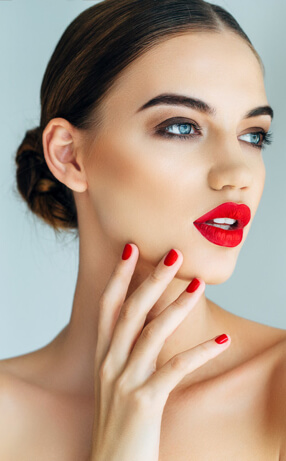 Sign up to our newsletter to enjoy...
Exclusive brand launches

Early access to sales

Exclusive offers
Thank you!
You are now signed up to our email
Not a valid email!
Please double check the email you have entered!
Something went Wrong!
There was an error please try again.
You are already signed up to our email!