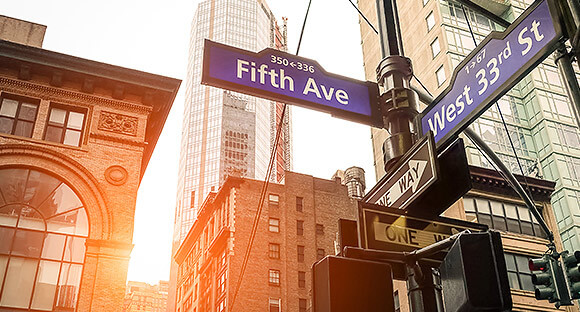 We're giving you the chance to win a once in a lifetime trip to New York when you pay with Visa Checkout between now and the 19th of March. All it takes to enter is 3 steps:  
1. Shop at lookfantastic  
2. Pay using Visa Checkout (Register on payment page) by 19th of March
3. Submit your email below to enter. 
Click the button below to read the full prize details and entry requirements.
TERMS & CONDITIONS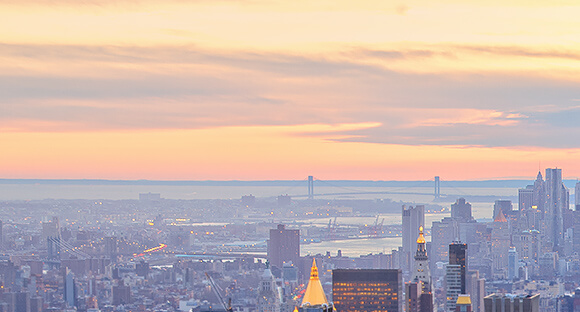 This prize is unbelievable, including a 5 Night stay in a 5* Hotel for two and your flights from London to New York.
On top of that, you'll be taken on a whirlwind of experiences, like luxury beauty treatments, tours around the sights of New York, and glamorous dining. 
What are you waiting for? Find out exactly what you win and all the entry requirements:
TERMS & CONDITIONS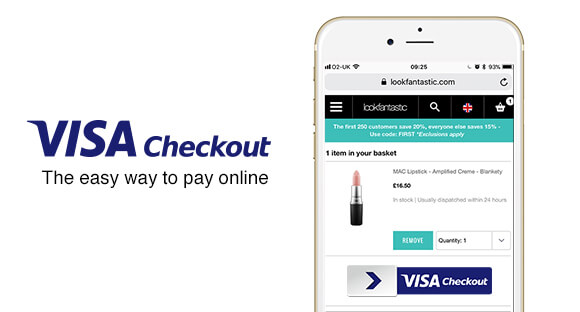 Why Use Visa Checkout?
If you haven't heard of it before, Visa Checkout is the easy way to pay online. 
With Visa Checkout you will be able to use any major debit or credit card across a huge range of sites, as well as use it to make transactions on any device! You'll also feel the confidence in the security you always get from Visa.
With Visa Checkout you don't need to waste time filling in forms with your card and shipping details. Plus, with a convenient single sign in, you can quickly and easily pay online.
REGISTER NOW