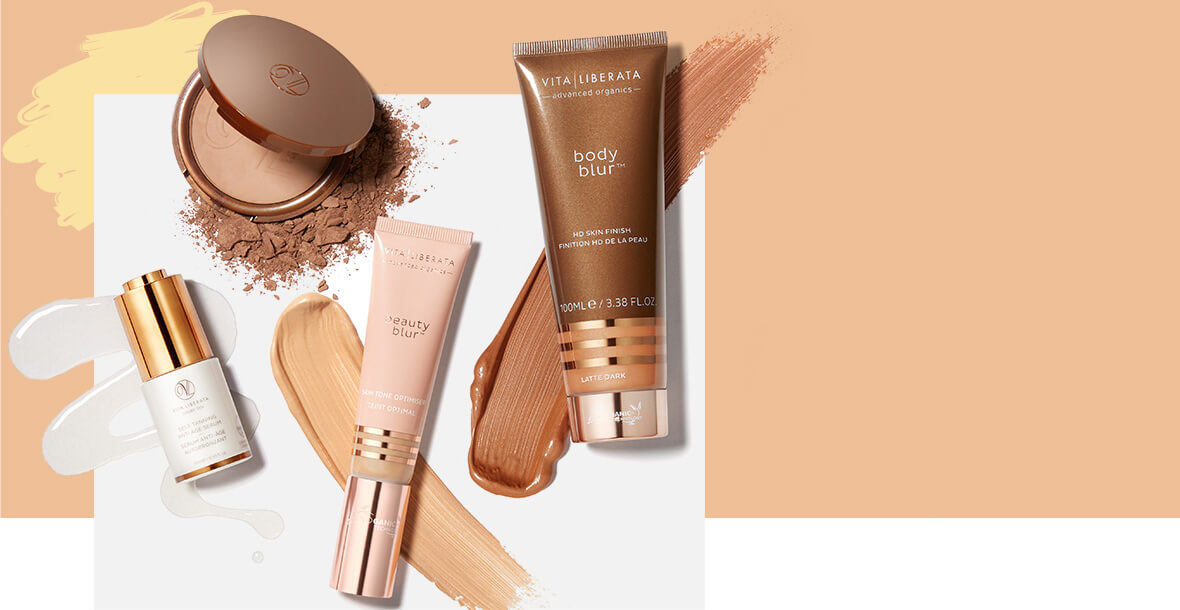 VITA LIBERATA
This August, keep your Summer glow with Vita Liberata.

The secrets to a flawless tan are within reach. If you've ever wondered how to apply like a pro or keep your glow from fading, we've got the answers.
How to Achieve the Perfect Tan with Vita Liberata
Discover the secret to a streak free, long lasting tan with Vita Liberata's VIP Tanning Expert Clara Anderson.