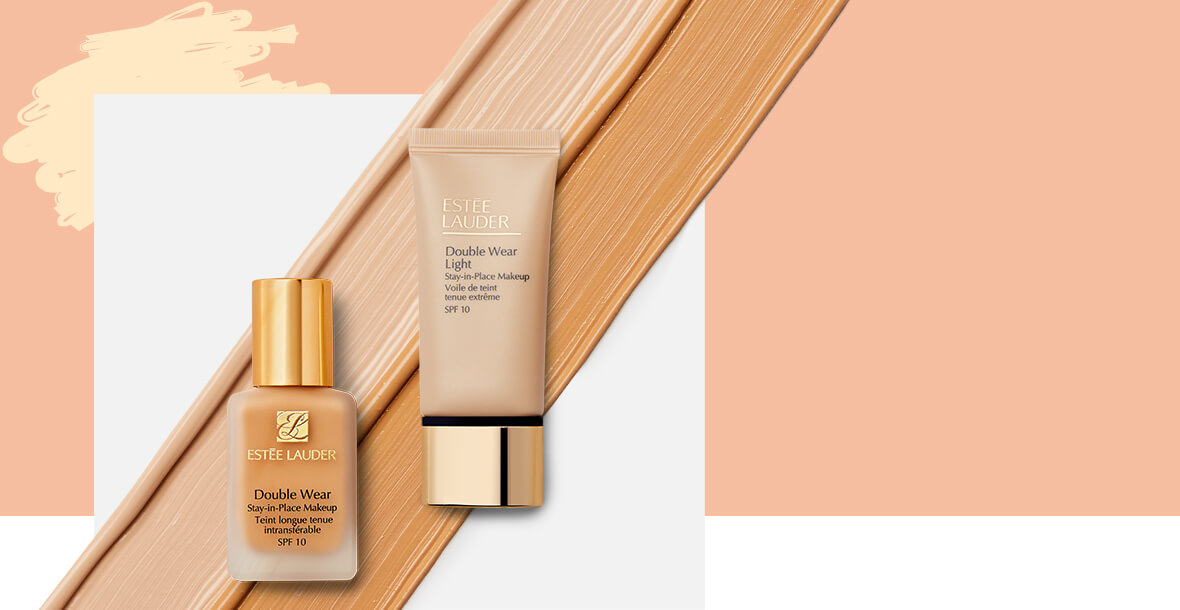 ESTÉE LAUDER
Uncover the secrets to a flawless base with Estée Lauder and lookfantastic.
3 Ways To Wear Double Wear
Everyone has heard of Estée Lauder's iconic Double Wear Foundation; medium to full coverage, and long-lasting wear all day. 
If you haven't tried it yet or want to find out some new ways to use it, this is the video for you. We're showing you how you can layer and combine your Double Wear Foundation for 3 different results.