The Ultimate Nightime Skincare Routine
We've partnered with makeup artist, photographer & blogger Robin Black of 'Beauty Is Boring' to show you how to achieve your very own Power Nap Facial, using your favourite Estée Lauder products.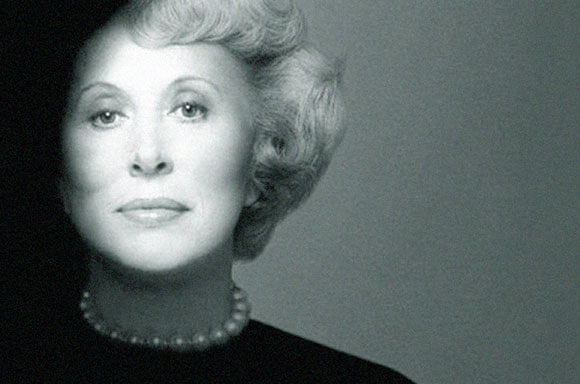 About the Brand
Estée Lauder's skincare and cosmetics collections exemplify the best that technology and science can achieve. It began in 1946 with one face cream and the desire to bring out the beauty in every woman. 1982 saw the launch of the No1 Repair Serum, Advanced Night Repair. Today Estée Lauder is a leader in innovative skincare, colour and fragrance, hosting heritage classics alongside exciting, bold & modern launches.
SHOP NOW