Get the look: Glamorous, Big, Bouncy Waves
1. Select your desired temperature and wrap a section of hair around the oval barrel, holding for a few seconds before releasing. 2. Gently unwind the hair from the barrel and slowly allow it to fall. Repeat across entire head. 3. Brush out the curls with a paddle brush or use your fingers to shape loose, glamorous waves.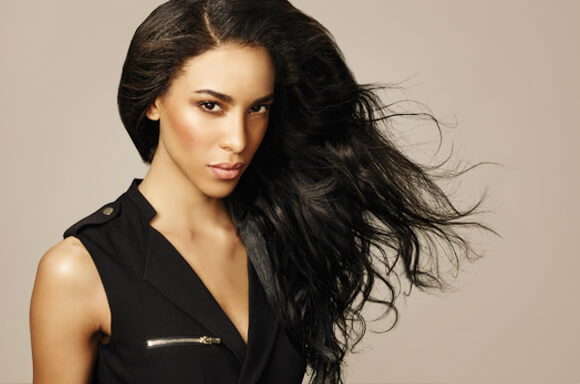 About the Brand
Diva Professional Styling is a British company with an extensive range of hair electricals covering all styling categories. Diva is the largest brand in salon wholesalers in the UK with products also being sold in 30 global markets. Products are designed, engineered and tested in the UK and are used and approved in top award-winning salons, such as Trevor Sorbie and Charles Worthington. From backstage at fashion shows to behind the scenes on Film and TV sets, Diva products are a favourite with session stylists and celebrities alike.
From the outset, Diva products have accumulated countless awards and nominations for their outstanding performance and leading innovation. Most recently, the Dynamica3400Pro Dryer was awarded Best Hairdryer 2015 in the Hair Awards. Diva Professional Styling take pride in combining their products with the latest technologies in order to respond to new market and styling trends. Using a unique blend of Macadamia Oil, Argan Oil and Keratin for high-shine, glossy styles; to m-power fuelled dryers for fast-drying and concentrated airflow and; Ionic Technology for anti-static and smoothing. If you want to create quick and easy hairstyles with ultimate-shine, long lasting hold and a professional salon finish – Diva Professional Styling is your answer. 
SHOP NOW