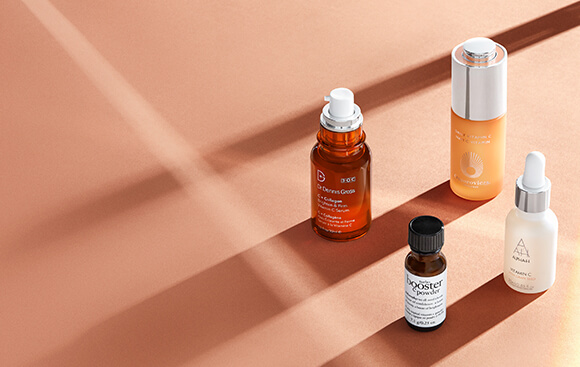 Freshly Picked
Refresh your complexion and enhance your skin's natural radiance with our edit of the best Vitamin C products.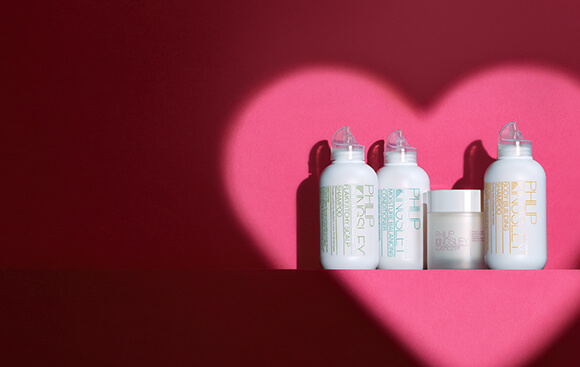 Brand of the Month:
Unlock life changing hair with the Philip Kingsley haircare range. Plus, receive a FREE PK Heroes bundle when you spend £40 on the brand.
THE BEAUTY BLOG
Find out about the latest launches on lookfantastic, as well as in-depth beauty guides to help you support your skin, mind and body.